Pay your Packers and Movers Bill through Online Payment
No more need to worry about carrying cash to our office to pay your packing and moving services bill. Packers and Movers Bill Payment has been made easy with our wide range of online payment methods.You can choose any of these online payment methods at your convenience.
In India, there are multiple online payment methods available. It includes services like Google Pay, Paytm, Phone Pay, UPI, internet-banking etc. Max Logistic Packers Movers accepts payment through all these online payment methods.
We acknowledge the fact that nowadays people feel more comfortable and secure in paying their bills online from the comfort of their home. It keeps them safe from the risk of getting robbed in their journey carrying cash. These reasons prompted us to add almost all available online payment methods for the convenience of our customers.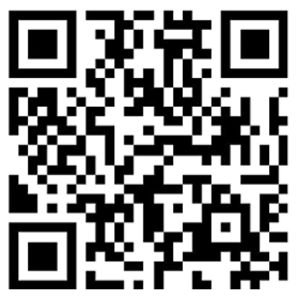 Apart from being secure, Online payment entails several other benefits. Undoubtedly, it is majestically faster than the conventional payment method. Additionally, it saves you from the concern of keeping your payment bill safe as your payment history gets automatically saved on the app you use to pay your bills. Moreover, It saves your precious time by eliminating most of the paperwork regarding your bill payment.
However, if someone still prefers paying cash we do not force him to opt for online payment as customer's convenience is paramount for us. At Max Logistic Packers Movers all of your payment details and credentials are highly secure and confidential. We do not share or sell the credentials of our clients to anyone.
We provide a proper bill after the online or offline payment of the service you have availed. Contact us today to avail our packing and moving services at your doorstep without worrying about anything regarding online payment.